Find Your Nearest Birmingham Airport Taxi Service
BTS Professional Cars | Birmingham Airport Taxi Service | Airport Transfers Birmingham
Welcome To BTS Professional Cars (Birmingham Airport Taxi Service), Your Nearest taxi company at Birmingham airport. We Offer Taxi Services Including Birmingham Airport Transfers, Taxis To And From Birmingham Airport, local taxi birmingham & cab services From Birmingham and its surrounding areas. Book Your Taxi Rank Today with BTS Professional Cars!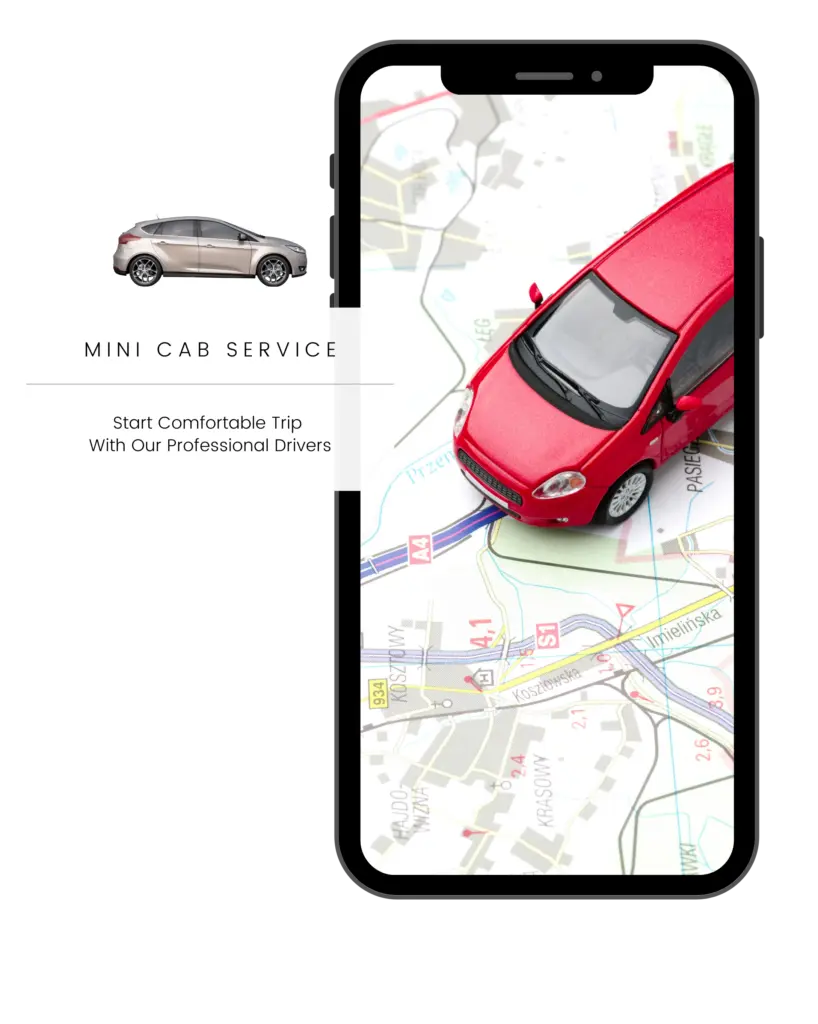 Birmingham Airport Taxi Service | Private Hire and Taxi to Birmingham Airport
Looking for Birmingham airport taxi service or Private Hire and Taxi to Birmingham Airport? Look no further than BTS Professional Cars. Our experienced chauffeurs know the area like the back of their hand, ensuring you arrive at your destination on time and in style. Whether you need a taxi to Birmingham Airport, airport transfers Birmingham, Birmingham airport pickup, Birmingham airport to Lichfield &  taxi to Birmingham airport, Chauffeurs Service Birmingham. we've got you covered.
Booking Note: For Birmingham airport, please use post code (B26 3QJ) OR Birmingham airport drop and go.
Birmingham Airport Taxi Service | Birmingham Airport Taxi Number | Birmingham Airport (BHX) taxi transfer
Affordable Airport Taxis and Cabs in Birmingham
At BTS Professional Cars, we understand that airport transfers can be stressful, which is why we offer a hassle-free booking process and competitive taxi prices to Birmingham Airport. Whether you're departing from or arriving at BHX, our drivers will be waiting for you at the airport with a smile, ready to take you to your destination.
I used this company for a pick up and drop off at Coventry Train Station for a trip to Europe. They were punctual and very accommodating, especially when I arrived earlier than expected on my return trip. Nothing was an issue and arrangements were made to the booking to pick me up as arrived.
Romeo is a great person. I actually asked him to come a bit late in case of any troubles in the airport. He kindly told me that he already arrived, and I could save so much time. Thank you!
Romeo was very punctual and with constant updates. I would recommend this service ....Geeta
Excellent service.
Romeo was very prompt and helpful. He contributed significantly to a 50 minute journey passing as it were a 5 minute trip. Would highly recommend
Rachael Conway
2022-11-07
Very helpful and efficient service. Thank you
We were diverted to Birmingham airport instead of Gatwick. We phoned BTS professional cars & they arranged a driver really quickly to take us back to Essex. The driver was amazing. We were so grateful. I left my earbuds in the back of the taxi. We phoned the next day to see if they had been found & the owner kindly posted them back to me straight away. Excellent service.x
Nice professional service. Helped us out when we were stuck in Birmingham to to
Ian and Kerry Coombs-Goodfellow
2022-10-30
Fantastic service took us from Birmingham airport to East Midlands, very friendly driver, even gave us chocolate 🍫. Will definitely use them again. Thank you.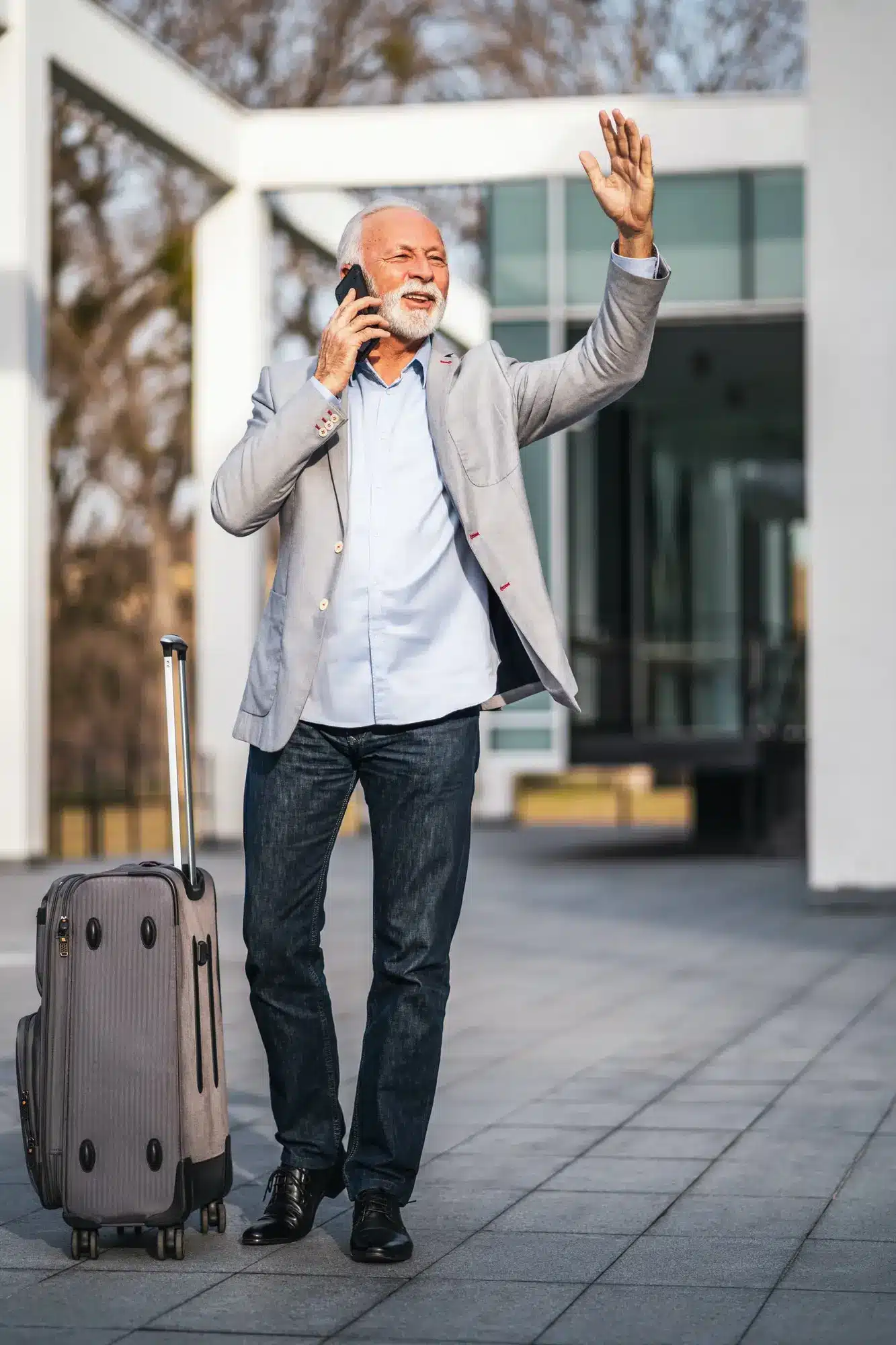 "I'd like to thank you all for being a part of our journey. Thank you to our customers, our employees, our partners, and all those who contributed to helping our company move forward."
Convenient and Reliable Birmingham Airport Transfers
We Are Trusted Cab Services In All Over The World
With years of experience in the industry, we are proud to be one of the best airport taxi company in Birmingham. Our commitment to customer satisfaction means that we go above and beyond to provide exceptional service, every time. So why wait? Book your airport taxi service with BTS Professional Cars today and experience the difference for yourself.
Easy Online Booking for Your BHX Airport Transfers
We offer Birmingham airport taxis service , including departures and arrivals at Birmingham airport, Birmingham airport taxi transfer, link taxi, OTS taxis and private airport taxis. Our affordable airport taxi runs are available 24/7 And with our easy online booking system, it's easy to pre-book your Birmingham airport taxi transfer service.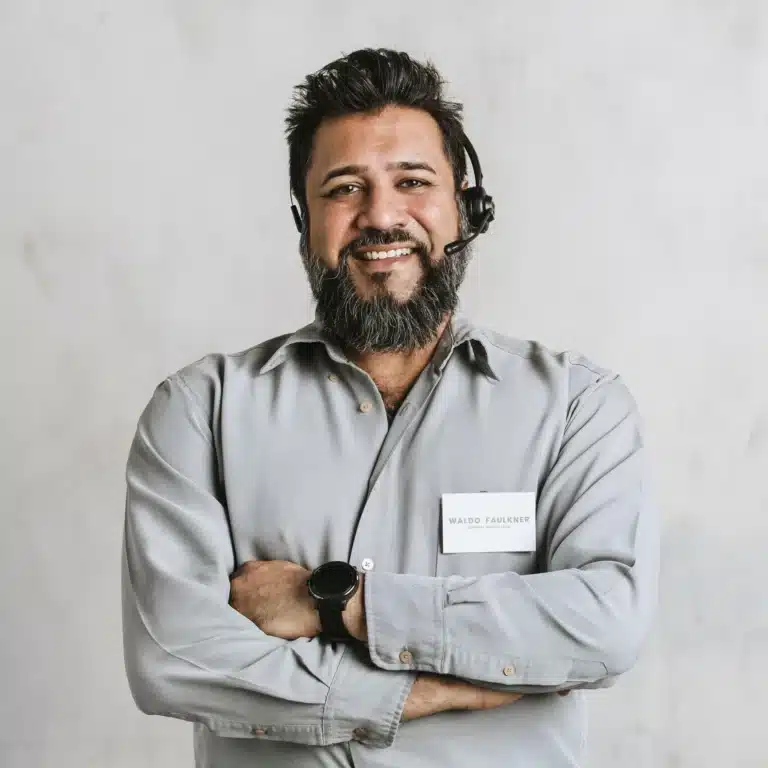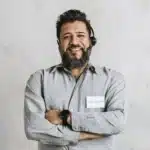 We Are Available 24 Hours
For Booking :

(+44) 0121-2725557
Book in Advance and Save on Airport Taxi Fares | Private Hire and Taxi to Birmingham Airport
Airport Taxi Service: Your Convenient and Hassle -free Way to Travel
For the best airport transfers near you, look no further than BTS Professional Cars. Our local airport taxis are available in Birmingham and the surrounding areas, including Kingstanding, Brownhills, Burbage, and Derby. So whether you need a minibus to Birmingham Airport or a taxi from Coventry to Birmingham Airport, we've got you covered.
Local airport taxis offer affordable and convenient taxi services to the airport. From cheap airport cabs to luxury airport taxis, there is an option for every budget and travel need. With a taxi service to the airport, you can arrive at your destination in comfort and style.
Don't risk missing your flight or dealing with the stress of airport transportation. Book a taxi to the airport today and enjoy the convenience, reliability, and ease of travelling with an airport taxi service.
Book Your Taxis to Birmingham Airport with BTS Professional Cars
Airport Taxi Service: Your Convenient and Hassle -free Way to Travel
24/7 Airport Taxi Services for Your Convenience
Ready to book your airport transfer? Simply visit our website or give us a call to get started. We look forward to providing you with the best airport taxi service in Birmingham."
We provide professional drivers, clean cars, on time service, and professional services that make your journey enjoyable & comfortable. That's why people like BTS professional cars.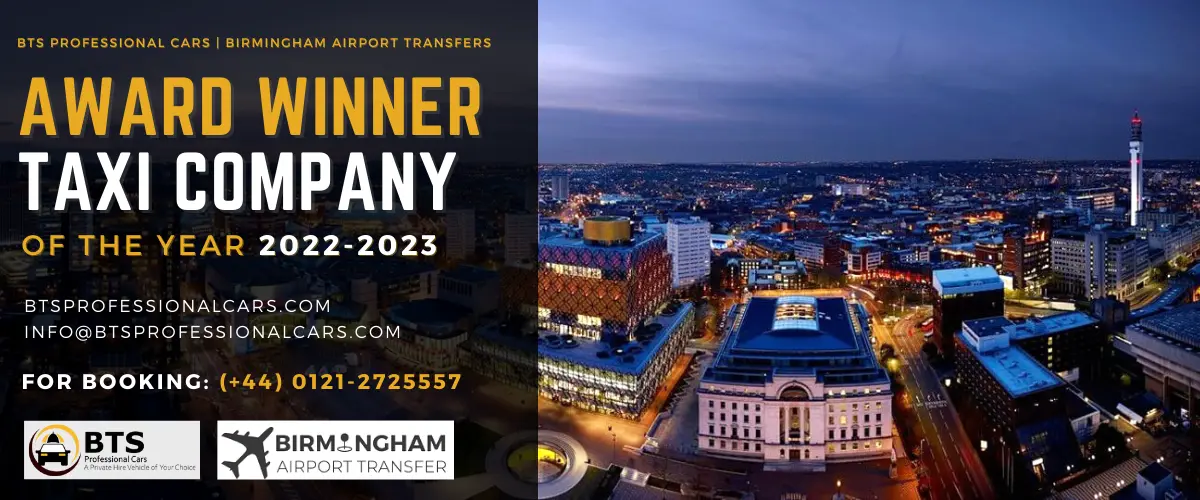 BTS Professional Cars | Birmingham BHX Taxi Services
Winning Award Birmingham Taxi Company 2023.
Don't let the stress of transportation ruin your travel plans. Book your Birmingham airport transfer with us and experience a hassle-free journey.