We are experienced, dependable, and take pride in delivering the highest quality.
Our Experience | Airport Taxi Birmingham (BHX)
Need An Executive Mini Cab Airport transfer?
Our executive service provides you with everything you need to travel in comfort. For businesses & normal use. our modern fleet of executive vehicles will see you reach your destination in style.
We Offer Premier Mini Cab Services.
We provide our customers ultimate luxury ride experience with our professional friendly drivers staff who can handle any situation. Our Aim is to provide our customers best service possible.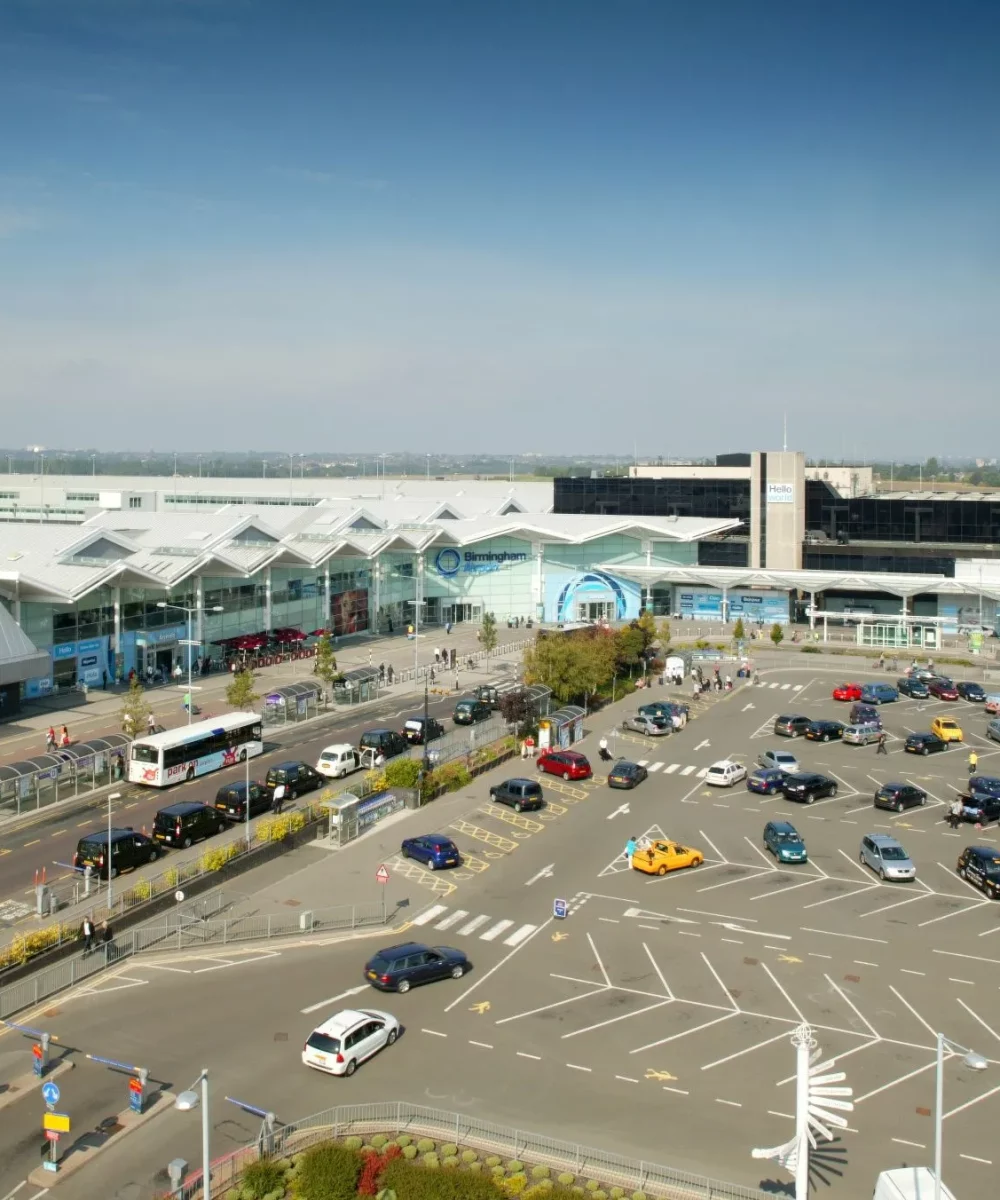 If You Need Help, Get A Consultation
The following are relevant queries asked by customers, along with the most appropriate responses.
Passenger ratings are generated automatically and depend on various factors, such as the passenger's order history, the driver's previous trip history, whether or not a driver has reported an issue with an order, or whether the passenger has paid for their ride.
Our company will provide you another driver who will drop you off at your destination and there will be no extra charge.
Yes, there is extra charge for airport drop off and customer need to pay airport car park charges in cash to the driver or through card payment.